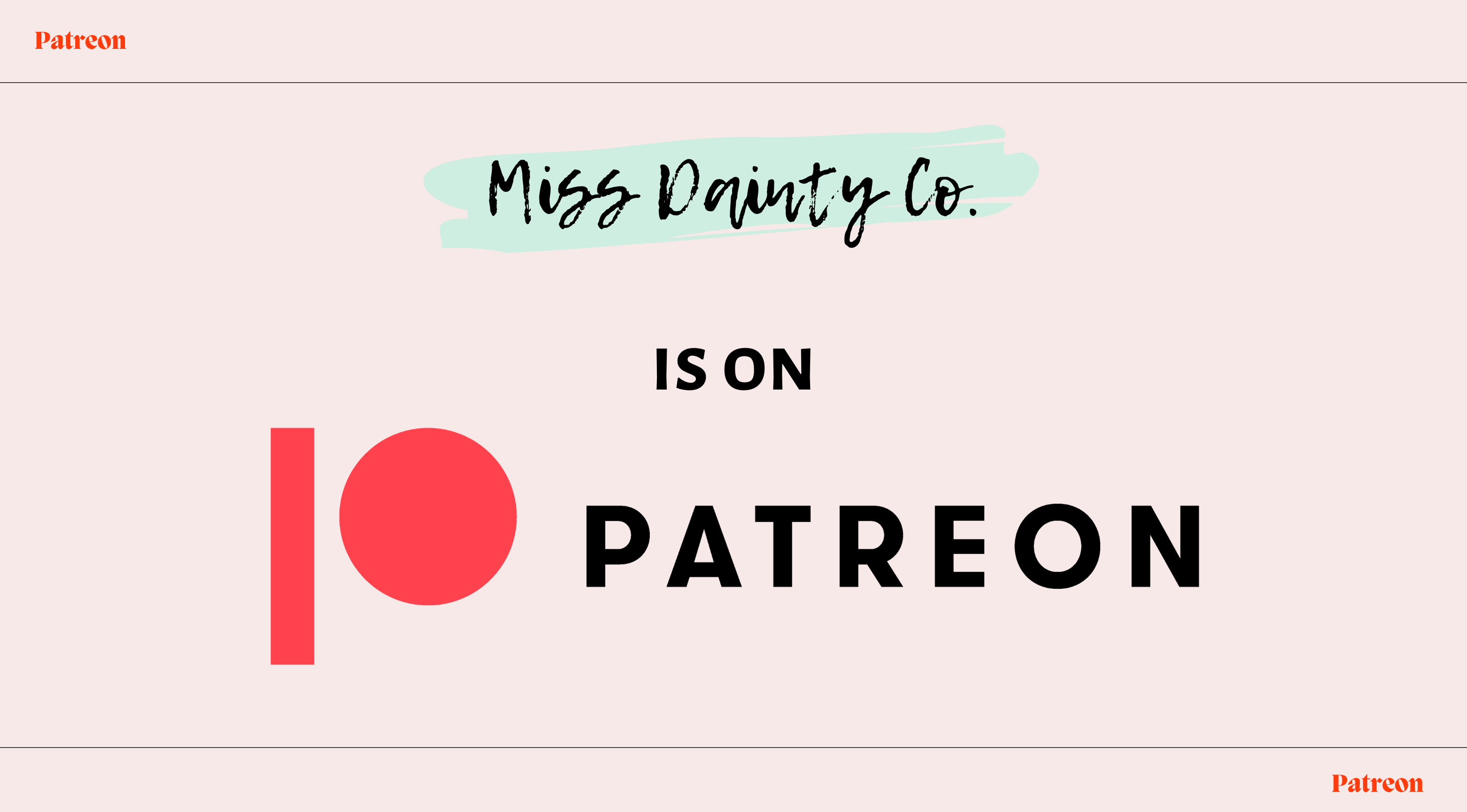 Patreon is a platform that allows subscribers to contribute and support local artist's efforts and artwork, no matter big or small :)
There are perks for each level of contribution, check it out here!
Please know that I really appreciate every single comments, feedbacks, contributions you all give to me ❤ I will continue creating unique earrings as long as my eyes and hands are still working!
Your names will be listed here as a token of appreciation.
Monthly Subscription offer
A pair of new, random miniature earrings will be sent to your doorstep, every month.
This is a great surprise gift for yourself to discover what's inside monthly 😋
BONUS: You can also PM me any design ideas you have and I will add it into my subscription list :) (I love the challenge!)
--------------------------------------------------------------------------------------------------------------------
Special shoutout to Miss Dainty's contributors ❤